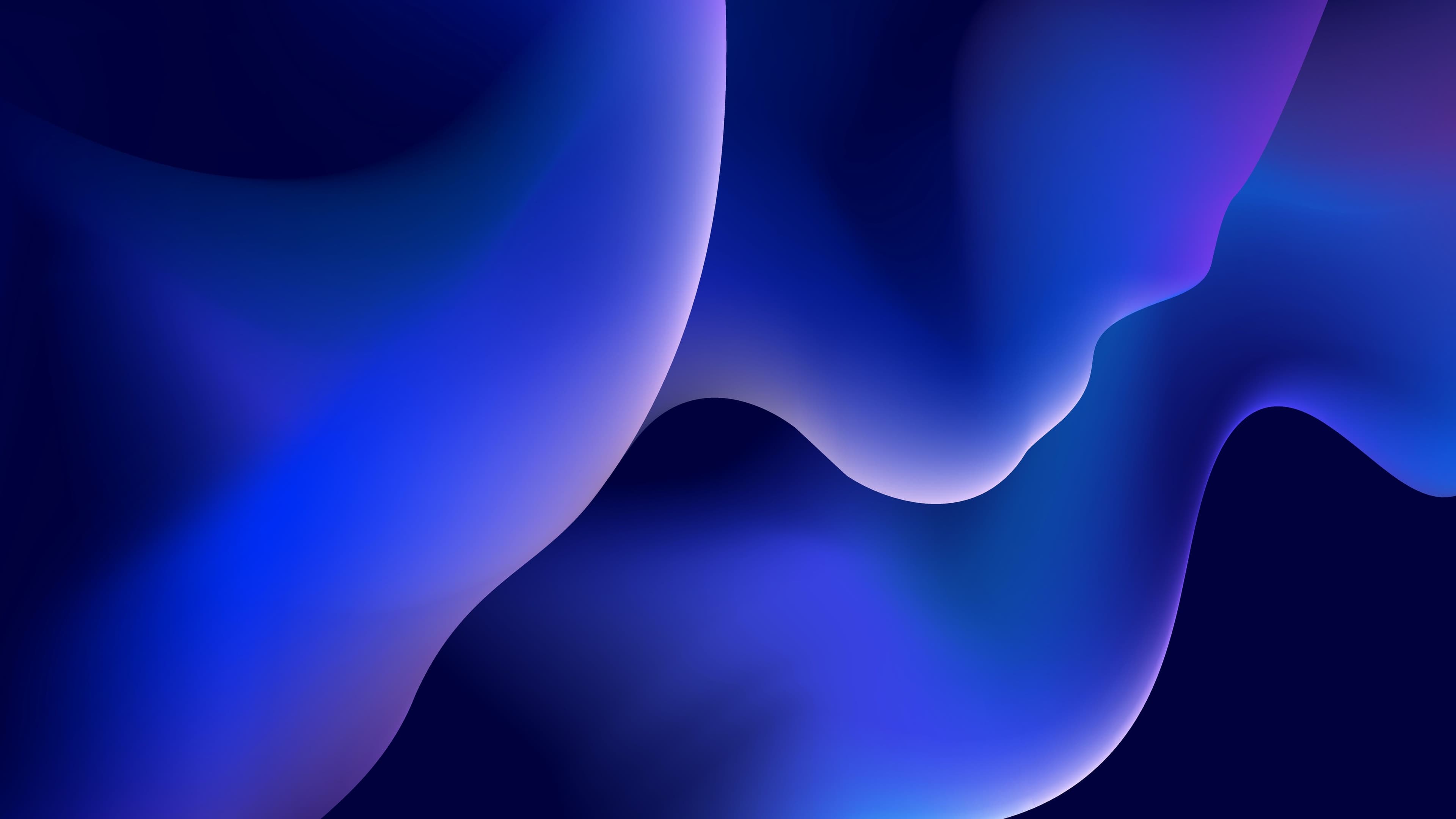 The 6 criteria to assess before minting or buying a NFT project on the secondary market.
1. General Macro
The number of projects that do well in the short term is strongly correlated with overall volume at a macro level.
During a bear market, for example, less projects will rise in value as there is less liquidity available to boost projects.
For short-term traders, especially, your threshold for projects should fluctuate constantly depending on the macro volume overall.
Put simply: Strong Macro Volume = Mint/Buy more.  Weak Volume = Tighten up.
2. The Meta
Understanding the current 'meta' (narrative) succeeding is critical as they tend to generate the most immediate speculative interest.

Ex: The rise of DigiDaigaku arguably pushed other gaming VC / traditional funding projects like Castaways and Lost Realms
Innovative projects born a 'new' meta and derivative projects to be created.
Early, decent quality derivatives do well in the short term. This eventually gets saturated over time until the next meta is discovered.

3. Project Quality
In the early stages, it is difficult to analyze projects because not much is known. We must use what we have to work with:

1. Art: Does it pass the 'eye test'? Is it easy to tell what is rare?
2. Team: Are they doxxed? What has the team/artist accomplished before?

3. Website: Often overlooked but it is the first opportunity for a team to not only showcase their future plans but also their creativity and attention to detail.

4. Traction: Who is following or talking about the project? What's the vibe like in discord and on Twitter?
4. Drop Mechanics
How the drop is structured is critical in determining the true immediate unique owner % distribution.
The higher the %, the better chance it has of succeeding in the short-term.
The less a project can be botted (public or WL), the better.
5. The Holders
There are no better advocates than well-respected NFT traders/investors buying and talking about a project. Assess who else is supporting the project.
Example: @OGDfarmer kickstarted the Renga buying frenzy with this tweet. Many quickly followed.
Strong communities result in holders who are invested in the long term. Checking out the vibe in the project's discord is a great way to analyze this.

6. Timing
Generally, the best time to purchase a project on secondary is directly after mint, after reveal, or sometimes at the start of whitelist minting if a project is extremely bullish. This is typically when flippers are trying to get out as soon as possible.
We recommend a tool like NFT Nerds to identify the temporary bottom of a project to pinpoint the most optimal spots to buy.
Blur.io is the current best tool to use for sweeping collections on secondary.

We hope you found the 6 criteria that we use to assess projects helpful. Bookmark this article for when the market presents the next opportunity.

© 2023 Underground. All rights reserved.