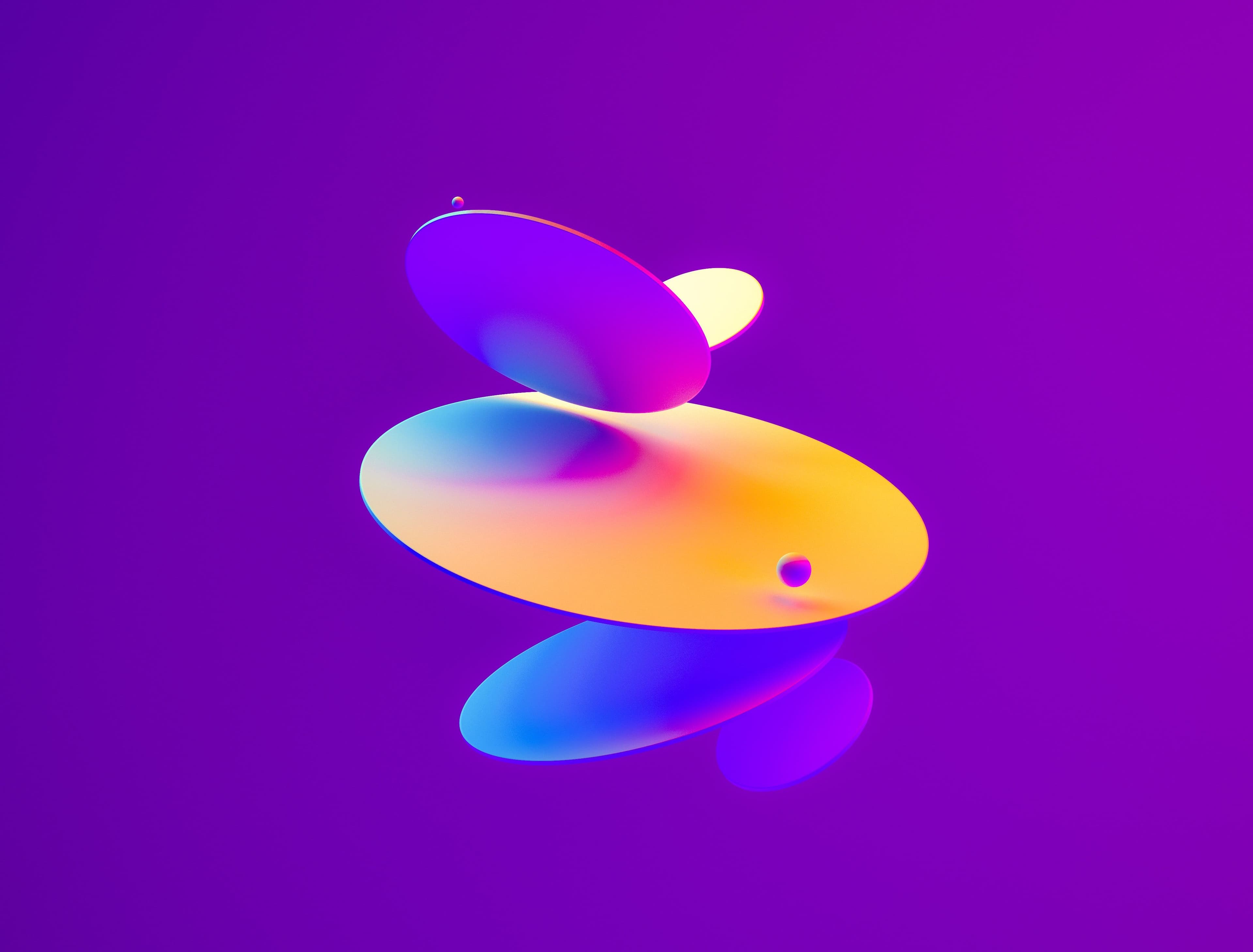 If you want to go fast go alone, if you want to go far go together.
Keeping up with the speed of the NFT space is by far the biggest challenge of any trader or investor.
Here is the solution:
With dozens of NFT projects launching daily, existing projects announcing news and the macro economy heavily affecting the price of Ethereum and the conditions of crypto; it can be extremely hard to keep up, without getting burned out.
The Web3 space is vastly different to Web2 in that there is a heavy focus on community - Bringing people together with mutual goals and ambitions to elevate and help one another. This is what makes the Web3 movement special in its own way.
The only way it's possible to consistently catch the many opportunities that are presented daily is to surround yourself with other like-minded people who are hungry for success. People that are diligent in their research, show up daily, contribute to helping each other and want to see everyone succeed.
This is a big reason why our community continues to succeed even in current market conditions. Diverse members with unique expertise & skill sets across every time zone and our community discord active 24/7 - rarely does information and opportunities ever get missed.
Whatever your goal within the NFT space, the number 1 way to get ahead is to surround yourself with like-minded people.

Regardless which community to join, find one that aligns with your goals and vision and you'll soon find yourself getting to where you want to be. Your community should make NFTs overall more exciting and fun for you.

Want to gain access to our private, members-only collective of talented NFT traders and investors? Purchase a pass on OpenSea here.

© 2023 Underground. All rights reserved.